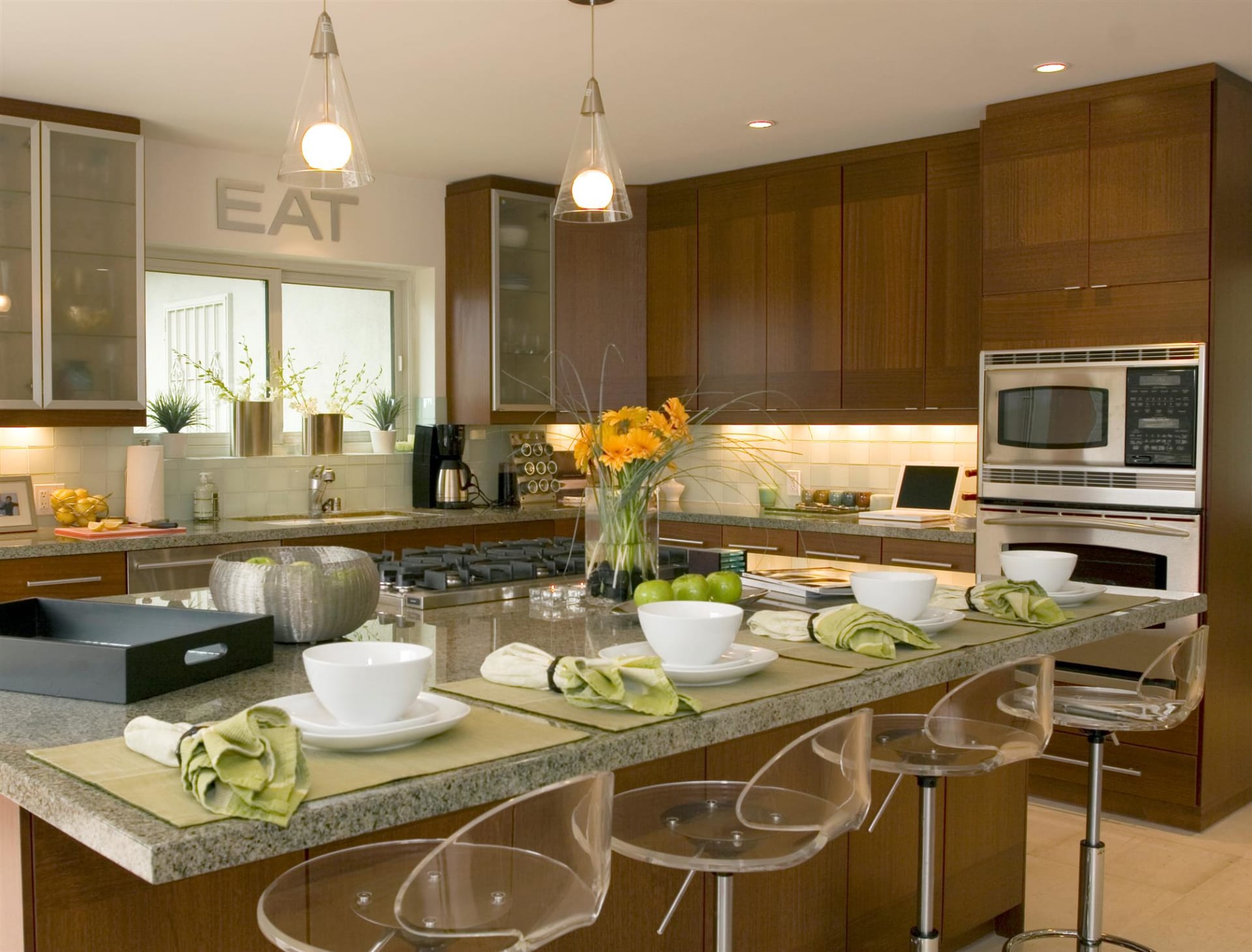 It's the Rage! Buyers want an updated, move-in-ready, HGTV styled home!
Those are the homes that sell for over asking with multiple offers!
So Coldwell Banker is offering home sellers a painless home renovation and staging solution with NO cash out of pocket.
The deal- Renovate and Stage now. Pay when your home sells!
Our licensed Zoom Casa contractors and professional stagers partner with us to decide which fairly priced updates will help you get the most money for your home.
The program is designed to help you maximize your home's sales price prior to listing, with no money out of pocket.
Payment for the work is deferred until your home sells.
Total Transparency, no hidden costs or charges. No interest or fees.
Together we establish which high-impact cosmetic upgrades would be most beneficial so your home will sell for the highest price, in the least amount of time.
The most common upgrades include paint, flooring, countertops, landscaping, decluttering and deep cleaning, but we can also help repair roof leaks, and fix many repair issues.
Lastly, our professional Home Stagers create an incredible first impression. Pair that with our proven marketing strategy and your home is poised for the perfect storm to elicit buyer excitement, and a multiple offer situation.
And that's how you make the most money!
Not sure you need a major reno? Your home may just need a little elbow grease, DIY sprucing, and light staging!
We are always available to give you our honest opinion and best advice.
And we offer light staging, free of charge, as a part of our everyday real estate service.
Call us to learn more!
We're excited to help you make you move!
Diane and Kevin Silberman
(760) 271-3721, (760) 271-3324