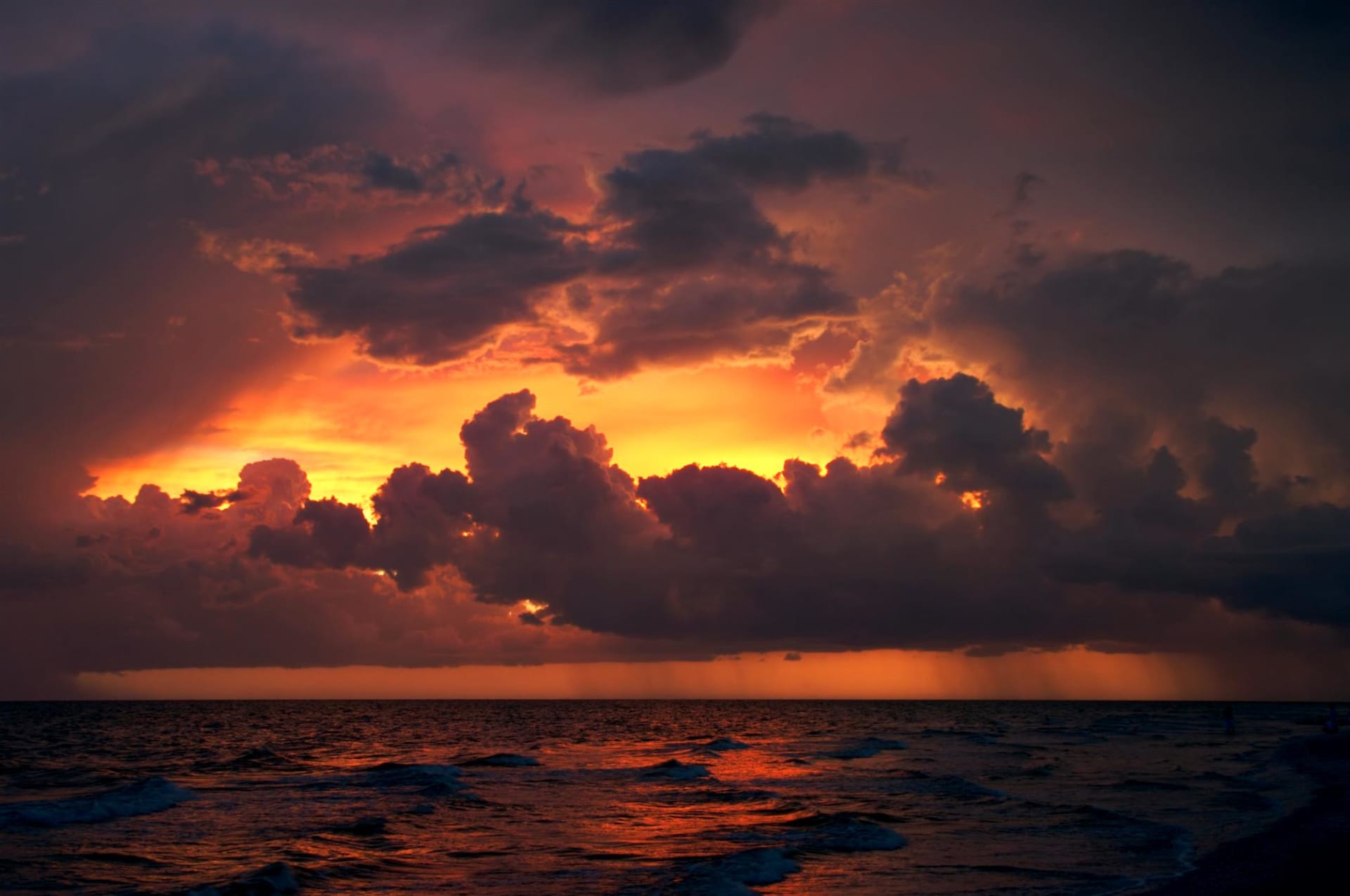 I don't know about you, but I'm getting tired of piling up my patio cushions underneath the umbrella so they don't get wet!
It's been great on the water bill to have all this lovely moisture, but hey Mother Nature it's officially summer!
Friday, June 21st marked the summer solstice- the day when the sun brightens our skies longer that any other day of the year.
The sun takes her longest and highest path through the sky and earth also experiences the shortest night of the year!
In Southern California, the sun was up for 14 hours and 24 minutes although I think we only saw about two hours of actual sun rays through the marine layer.
So come on Sunshine you're on deck.
Take the Stage!
You're why we pay the big bucks!
Bring it on!
We miss you. Weekends and Open Houses are Not the same without you!
Xoxo,
-The Silberman's and Every person we know!