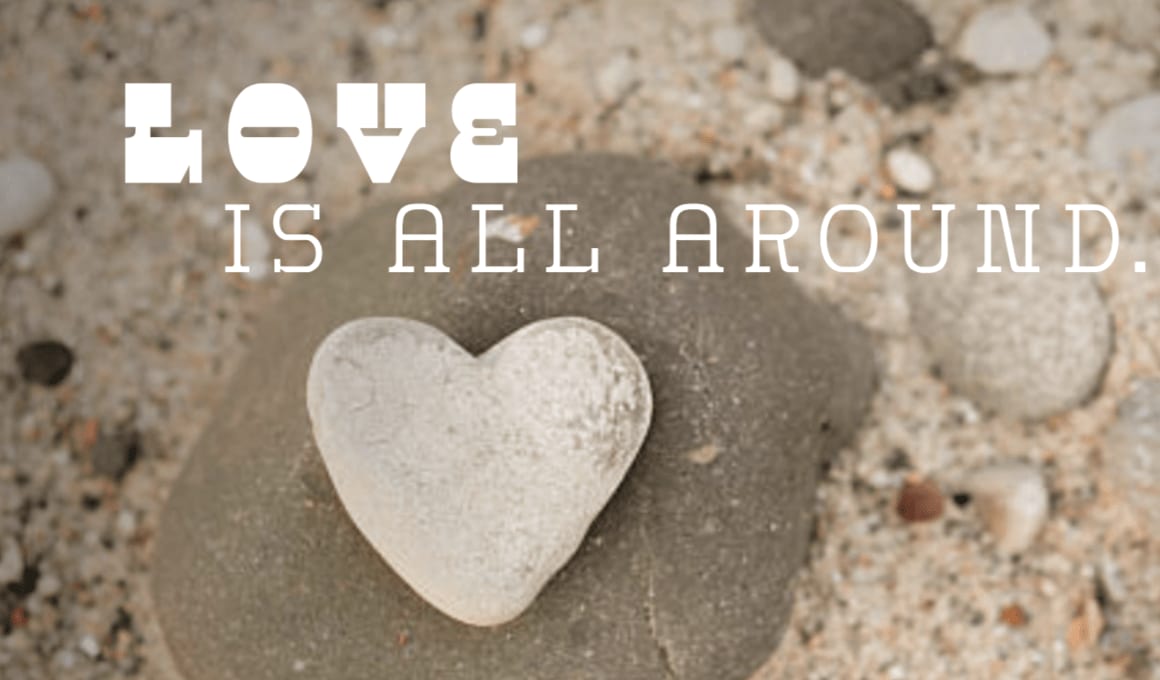 Happy Valentines Day!
Have you ever noticed that Move and Love are only one letter apart!
We move when we fall in love, find that special someone, get married. Buy a House!
We move when we add love- be it space for the dogs to play or a home with a nursery.
We move when love is multiplied when families expand and outgrow.
We move when we Love a place- the beach, the city, the mountains they call to us!
We move when our loved ones move on, or out.
We follow our beloveds to new locales.
Keep loving, keep moving.
Xoxo,
Diane & Kevin